How Kyber Works
Kyber Network is the liquidity infrastructure for decentralized finance (DeFi). Kyber's technology connects crypto liquidity from diverse sources to provide the best rates for takers such as Dapps, Wallets, DEX Aggregators, and Traders.
Hub of Liquidity Protocols
Flexible choices to build the best DeFi applications

Kyber Dynamic Market Maker
DeFi's first multi-chain DMM and the latest protocol powered by Kyber. Trade crypto at the best prices and earn more fees and rewards as a liquidity provider.
Dynamic Trade Routing
Swap tokens at the best prices. Liquidity is aggregated from different decentralized exchanges to achieve the best price for any token swap on supported chains.
Dynamic Fees
Fees adjust based on market conditions (trade volume and price volatility) to reduce the impact of impermanent loss and maximise returns for liquidity providers.
Amplified Pools
Amplified liquidity pools have high capital efficiency so liquidity providers can ensure better prices and lower slippage with their deposited tokens.
Permissionless Liquidity Contribution
Anyone can provide liquidity by depositing tokens into pools and any taker (Dapps, aggregators, traders) can source liquidity and get good prices.
Learn about KyberDMM
Watch the Video
Earn Fees with Your Crypto Assets
Anyone can easily earn fees by providing crypto liquidity in a way that suits their needs, with liquidity accessible by any taker (e.g. Dapps, Aggregators, Wallets, Traders).
Earn fees from trades in the network
Capital efficient, low slippage market making.
Increase your token exposure and usage
Build with Kyber
Come build on the world's most used DeFi liquidity hub. Kyber enables a wide range of decentralized use cases by allowing any wallet or application to integrate instant token exchange directly into their application logic.
Instant Settlement
Immediate token-token settlements
Straightforward Integration
No interaction with off-chain components
Fully On-chain
Multiple exchanges in a single transaction. Fully transparent and verifiable.
Liquidity Aggregation
Get the best token rates from multiple liquidity sources
Customizable Business Model
Ability to customise your own spread
2 Million+
Total Transactions
What can be
powered by Kyber?
KyberDAO
KyberDAO is a community platform that allows KNC token holders to participate in governance. KNC holders can stake KNC to vote on important proposals. In return, they receive rewards in KNC from network fees collected from trading activities in Kyber Network

Backed by the Best
Reputable projects are supporting the KyberDAO, either by providing an easy way to stake KNC tokens or participating in Kyber governance.
Learn More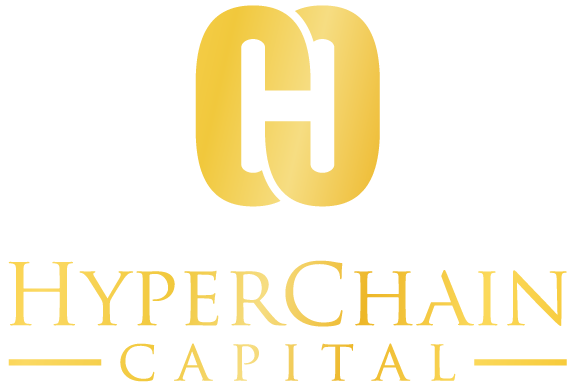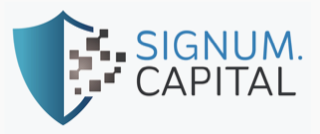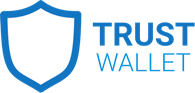 "Kyber is the biggest liquidity platform in the Ethereum DeFi space..Allowing developers to build their own financial services and products permissionlessly is one of Kyber's many strengths."
— Simon Kim, CEO
"Kyber solves the liquidity issue in the DeFi space, with everything run on-chain to guarantee full transparency and ease of integration..Kyber is the most used liquidity protocol."
— John Ng, Managing Partner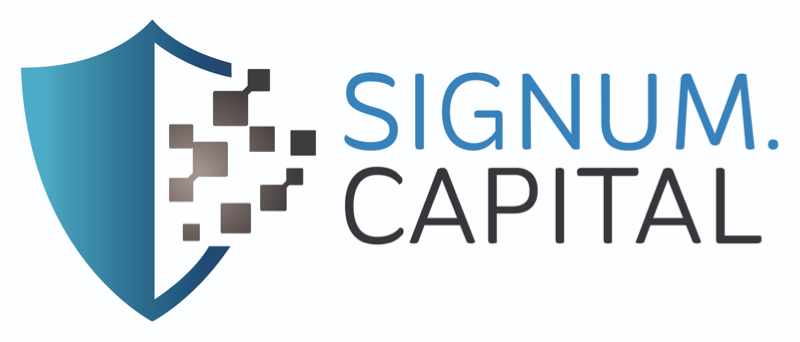 "Kyber is already a cornerstone project. It provides liquidity for many transactions and applications. And liquidity is key to the entire decentralized economy."
— Xinshu Dong, RockX Co-founder and former Zilliqa CEO
"We have been working closely with the Kyber team on their crypto-economic re-design and transition to a DAO with Katalyst. Kyber's growth trajectory and breadth of integrations across the DeFi stack are impressive, as it evolves to become a liquidity protocol for the ecosystem."
- Santiago Roel Santos, Partner at ParaFi Capital

"Working with the Kyber team has been an efficient and pleasant experience. They gave us professional and responsive support on every question we have raised regarding their trading contract and market making on the Ethereum network."
— Max Meng, Founder

"DV Chain has worked closely with Kyber Network to help bridge the gap between traditional trading and DeFi. We strongly believe that the solutions Kyber is building are of great importance to our industry and to the future of the digital economy."
— Garrett See, CEO